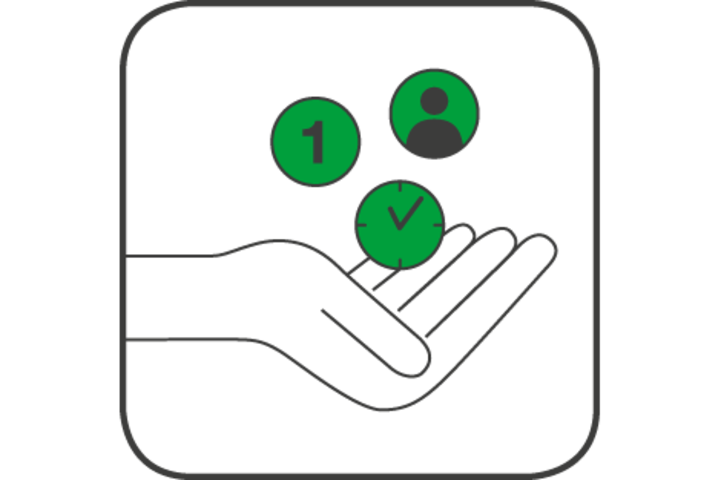 Efficient fuel filter
A very high quality, fine mesh paper filter with high filtration effect protects the carburetor from dirt entering.
The fuel filter is positioned near the tank. Due to this, at high exterior temperatures, fewer vapor locks form in the fuel line, which has a positive effect on the running behavior of the engine.